Elisabetta Lanfredini: voice, composition
Nicolas Wiese: voice processing, feedback, composition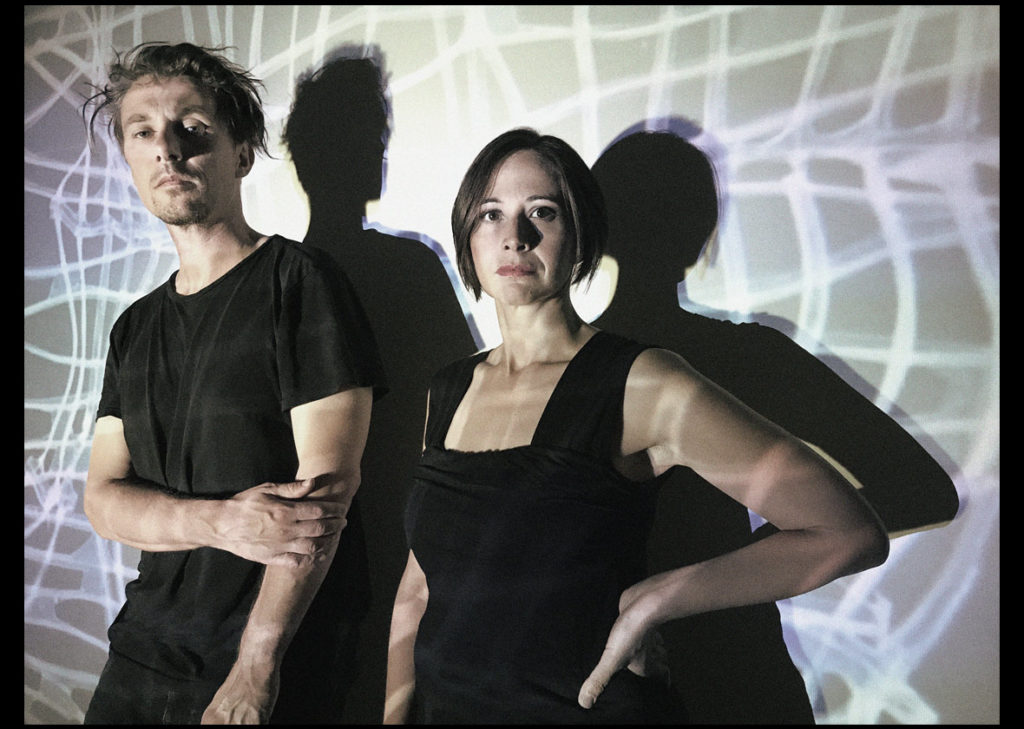 Voice based music.
A vocal-electroacoustic panorama between melodic fragments, surreal atmospheres,
abstract noises, improvised parts, and flashbacks into early music.
All electroacoustic sounds are exclusively derived from Elisabetta Lanfredini's voice.
Here are some early demo recordings from spring 2017. The Pond's debut album is mixed and awaiting release…
An unfolding narrative, continuous, elusive.
A flaring up and fading, a door opening and closing, ears left to listen through the keyhole.
Flashbacks of old traditions, the sound of a language that does not exist. Literary figures materialise in sound before disappearing just as quickly – none of them ever becoming the central figure, as the music itself remains the protagonist.
A fragmentary flow of details restlessly subject to reworking, a spatially and dynamically polymorphous voice layered and entangled around itself: the electroacoustic and vocal framework of The Pond.
Here everything begins with the voice, a solitary voice – which splits and enters several, sometimes impassable paths at once, in an attempt to perambulate and explore the area surrounding the pond. On one path, it loses all human features, becoming pure abstraction, or percussive lines. On yet another path, it becomes a literary and poetic reference to the source, growing from a monologue into a hermetic dialogue, and then ultimately into a multilogue, enveloped in a space built of feedback, drones and atonal textures. The melodic path is crossed again and again as well, though through thorny undergrowth and mud. And time and again silence, or near silence, makes its presence felt.