Elisabetta Lanfredini: voice, composition
Nicolas Wiese: voice processing, feedback, composition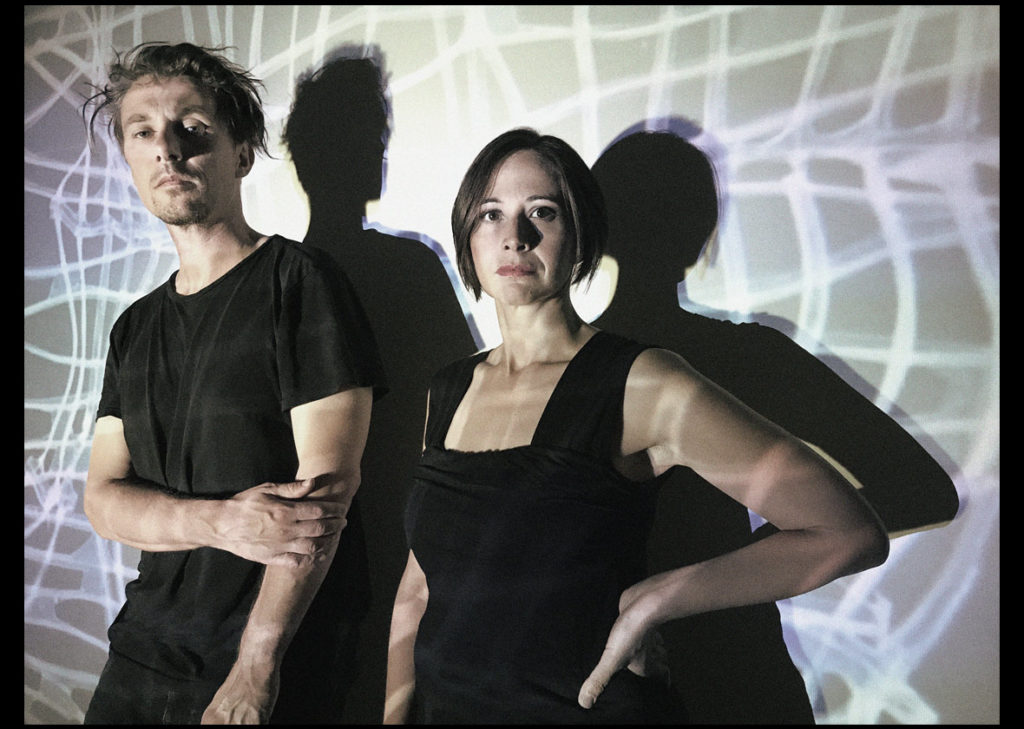 Voice based music.
A vocal-electroacoustic panorama between melodic fragments, surreal atmospheres,
abstract noises, improvised parts, and flashbacks into early music.
All electroacoustic sounds are exclusively derived from Elisabetta Lanfredini's voice.
These are early demo recordings from spring 2017.  The Pond's debut album is mixed and awaiting release, probably in early 2021.  More info on the release coming soon.