THE POND shows:
Blurred Edges festival Hamburg (Oberfett Art Space), 11th June.
Also: Ditterich von Euler-Donnersperg (lecture sound performance)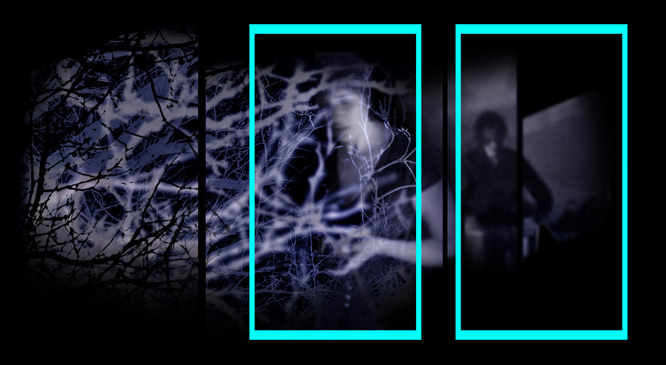 at Petersburg Art Space, Berlin on 28th Feb 2019.
Also: Shaghayegh Bagheri / Ulrike Brand / Joachim Heintz trio, and Rrill Bell (J. Campbell)
FB event: https://www.facebook.com/events/1977474669221997
more live dates of The Pond to be confirmed.
***
NW confirmed participation as video/projection artist in the
interdisciplinary Berlin-Tehran exchange project »ORNAMENT«,
a production by FrauVonDa (Claudia van Hasselt & Lotte Greschik)
More info and event dates will follow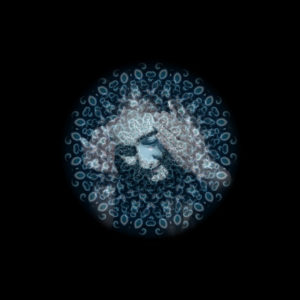 ***
William Bilwa Costa & Nicolas Wiese – unnatural field recordings and modulated feedback
live at Experimentik Berlin, 17th April
***
Heidrun Schramm and Nicolas Wiese confirmed a new spatial sound performance(/s) in the DETAILS/JUNCTIONS/ROOMS series, at Willows Nest Berlin. Probably more than one date.
The first one will be on 11th May, probably with a solo set by Elisabetta Lanfredini on the bill as well. More info coming as soon as it is all fixed.
***
Eric Wong  & Nicolas Wiese – electric guitar & samples/feedback
duo concert at KM28, Berlin 31th May
***
NW confirmed participation in an artist/school
exchange travel to Bishkek, Kyrgyz Republic.
Project coordinated by Bishkek based artist Viktor Tsoy
and Berlin graffiti pioneer Thomas Panter,
kindly supported by Goethe Institut.
More info will follow
***
The second edition of »NEU KONSERVATIW« compilation is out now.
Limited run in coloured vinyl – order directly form WALTER ULBRICHT SCHALLFOLIEN
Also featuring: Asmus Tietchens, Evapori, Werkbund, Ditterich von Euler-Donnersperg,
Column One, Pierce Warnecke, Margitt Holzt. Originally released in 2015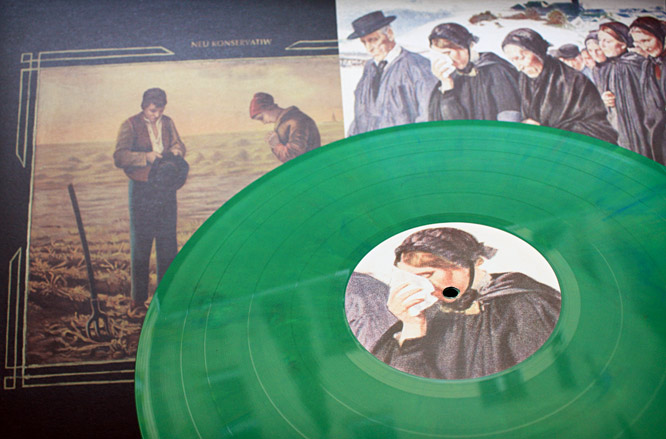 ***
There have been quite a lot of TRICKMISCH workshops recently.
Great animation films have been conceived with kids and teenagers from many different countries. Check out the results and some documentation on the project blog: