THE POND – TURCHESI MIRACOLOSI
Album release  on Syrphe Records in July
Debut album by the voice-based duo of Elisabetta Lanfredini and Nicolas Wiese
Limited CD in special cardboard/transaprency sleeve, plus digital release via bandcamp.
THE POND's confirmed 2021 concerts: Galerie hinter dem Rathaus / Kunstverein Wismar
– opening Annette Stuesser-Simpson's solo exhibition – 2nd June
Double release concert at KM28 Berlin – along with LEIDER (Rishin Singh, Nina Guo, Derek Shirley, Sam Dunscombe) – 29th July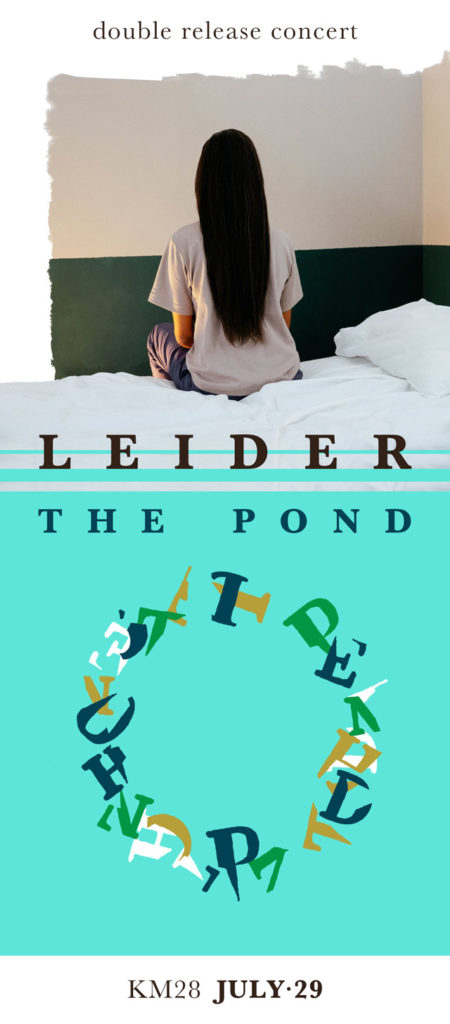 **
ECHOES OF SILENCE :: ηχώ της σιωπής
A Greek-German intermedia project by FrauVonDa in cooperation with Allothroe
Hybrid performance (audience online plus on-site) will take place at
St. Elisabeth Church Berlin, 31th August and 1st September.
With, among others, composer Lefteris Veniadis (composer),
Alexandros Giovanos (percussion), Seth Josel (guitar)
interactive design by NEEEU
Kindly supported by
Initiative Neue Musik Berlin, Bezirkskulturfonds Mitte, Fonds Darstellende Kuenste, Goethe Institut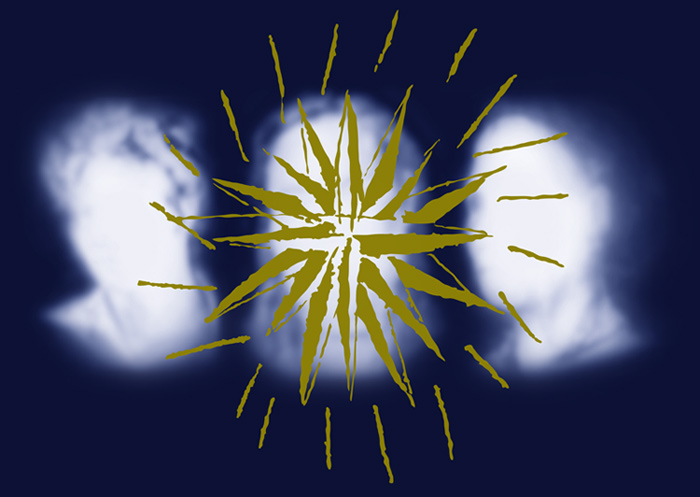 **
THE QUIET CUE
Michael Renkel & Nicolas Wiese
the electroacoustic live duo will have an online listening premiere via BIEGUNGEN series – published very soon. Concert TBA (something's in preparation)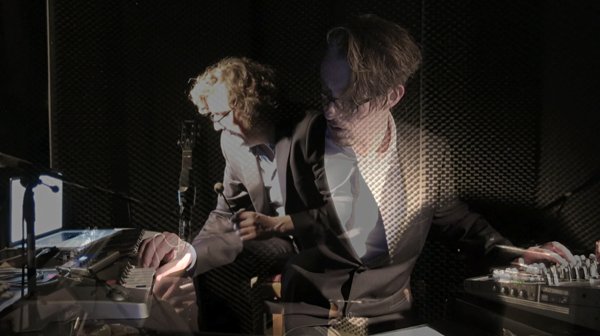 **
PSYCHOGEOGRAPHIC SOUND EXCURSIONS
A rural exploration project curated by Marc Weiser – Tantow near Szczecin, 14-17th May
https://www.facebook.com/events/549448642707870
Presentations will follow at Liebig12, Berlin
and Trafo Gallery, Szczecin
**
HEIDRUN SCHRAMM & NICOLAS WIESE duo
playing  two concerts: live stream @ Experimentik (curated by Seiji Morimoto) 19th May
NNOI Festival , 3rd July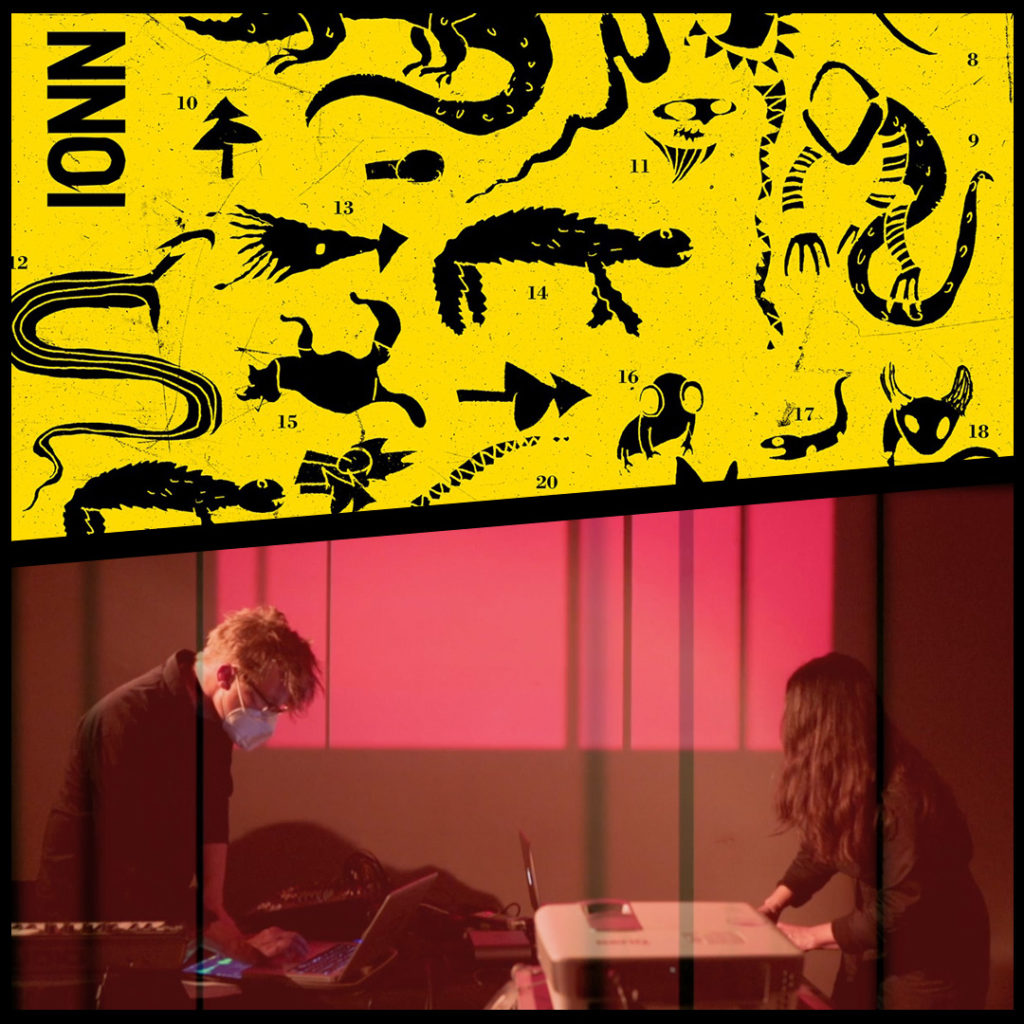 **
RAILROAD CONCRÈTE – VALERIA MERLINI & HEIDRUN SCHRAMM
with projected images by NICOLAS WIESE
Video/Sound recording will be published via Interpenetration Festival, Graz/AU in June
For the projection, using fragments out of the new work based on Siegfried Kracauer's texts from the 1920's. More of that will appear in the upcoming Schramm/Wiese duo performances.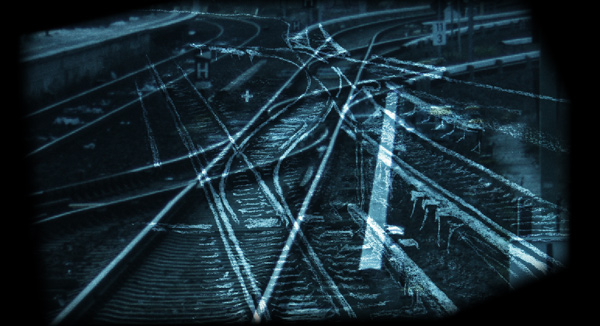 **
MAULWERKER: TYPOGRAFIEN
Commission for a collaborative audiovisual piece with the Maulwerker Ensemble and Laura Mello. The concert will be staged in Berlin 14/15th October, Ballhaus Ost
**
BERLIN SOLO IMPRO
Invitation to do a solo improvised music set (the first one in quite a while..!) on this fine festival curated by Volker Meitz. Also on the bill of this year's edition: Andrea Parkins, Liz Allbee, Meinrad Kneer, Julia Reidy, Fred Lonberg-Holm, Rudi Fischerlehner and more.
http://www.berlin-solo-impro.de/home
Ackerstadtpalast 28–30 September
**
ENSEMBLE QUILLO: WORKSHOPS 2021
Invitiation by the contemporary music ensemble to join a transmedia project with young people in Eberswalde, leading video and sound workshops.
Final show will be staged on 10th December.
http://quillo.net