THE POND – TURCHESI MIRACOLOSI: physical album now available
https://syrphe.bandcamp.com/album/turchesi-miracolosi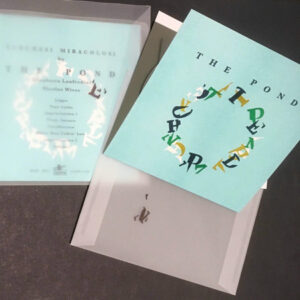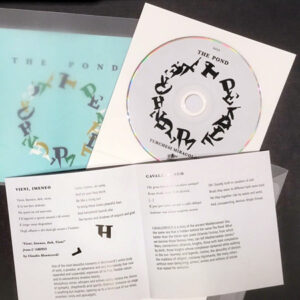 *
THE POND RE-WORKS
Simultaneously to the album's release, 14 sound artists have been invited to take our material into their laboratories. We are super excited what will come out of it. To be exposed by the beginning of 2022. Stay tuned!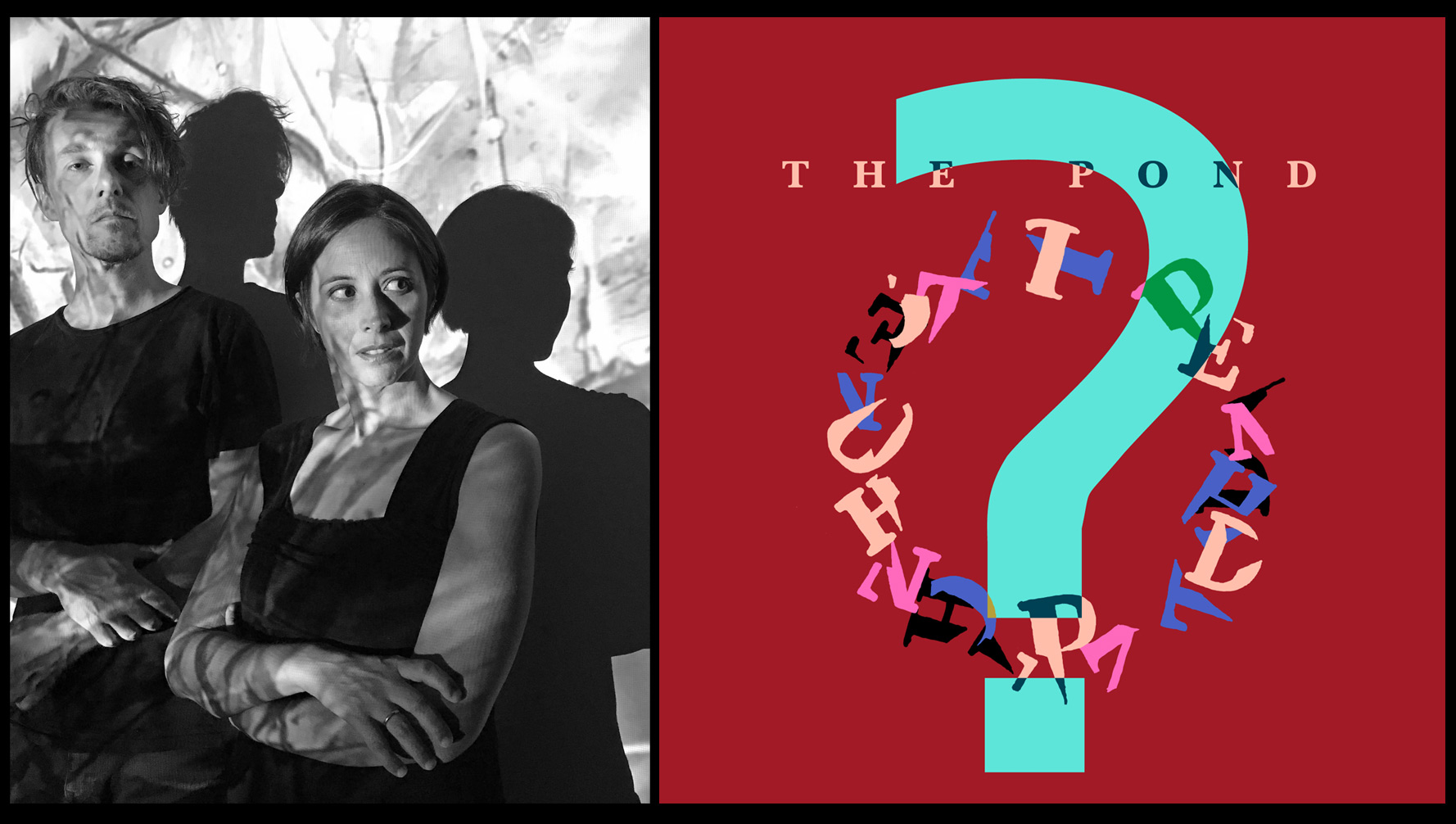 *
P600
(Klaus Janek, Luca Marini, William Bilwa Costa, Nicolas Wiese)
received an ensemble support grant from Musikfonds e.V.
– working period Sept-Nov 2021. Two residencies in November:
composition lab at Liebig12, and final week including public 'full range' performance at Bauhaus ReUse – https://www.bauhaus-reuse.de
Public 'work in progress' performances:
22/11 'The Low Volume Version' 7PM Liebig 12, Berlin
30/11 'Full Range Version' 7PM Bauhaus ReUse, Ernst-Reuter-Platz Berlin
04/12 'Open Lab Version' 1-7PM Bauhaus ReUse, Ernst-Reuter-Platz Berlin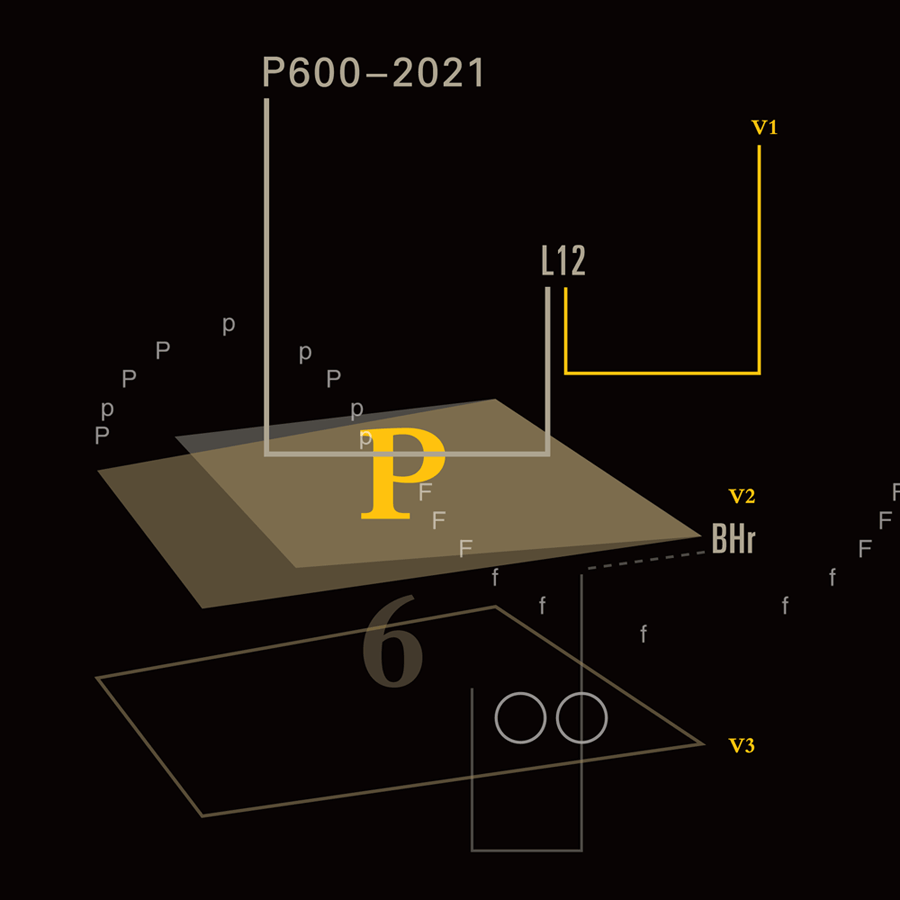 *
MAULWERKER: TYPOGRAFIEN
Commission for a collaborative audiovisual piece with the Maulwerker Ensemble and Laura Mello. Berlin 14/15th October, Ballhaus Ost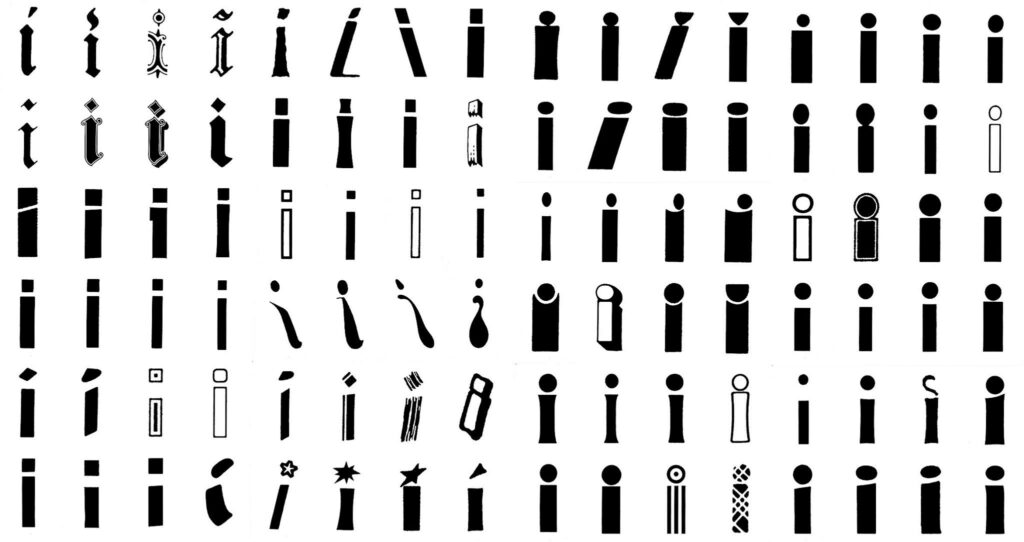 *
PSYCHOGEOGRAPHIC SOUND EXCURSIONS
curated by Marc Weiser –
presentation at LIEBIG12 within the programme 'Kultur am Dorfplatz'
along with works by Hans Peter Kuhn, Jasmine Guffond, Martyna Poznanska, Anna Clementi, Zorka Wollny u.a.
9-16 October
Performances by Anna Clementi & Martyna Poznanska (9/10), Heidrun Schramm & JD Zazie 'Railroad Concrète' (11/10)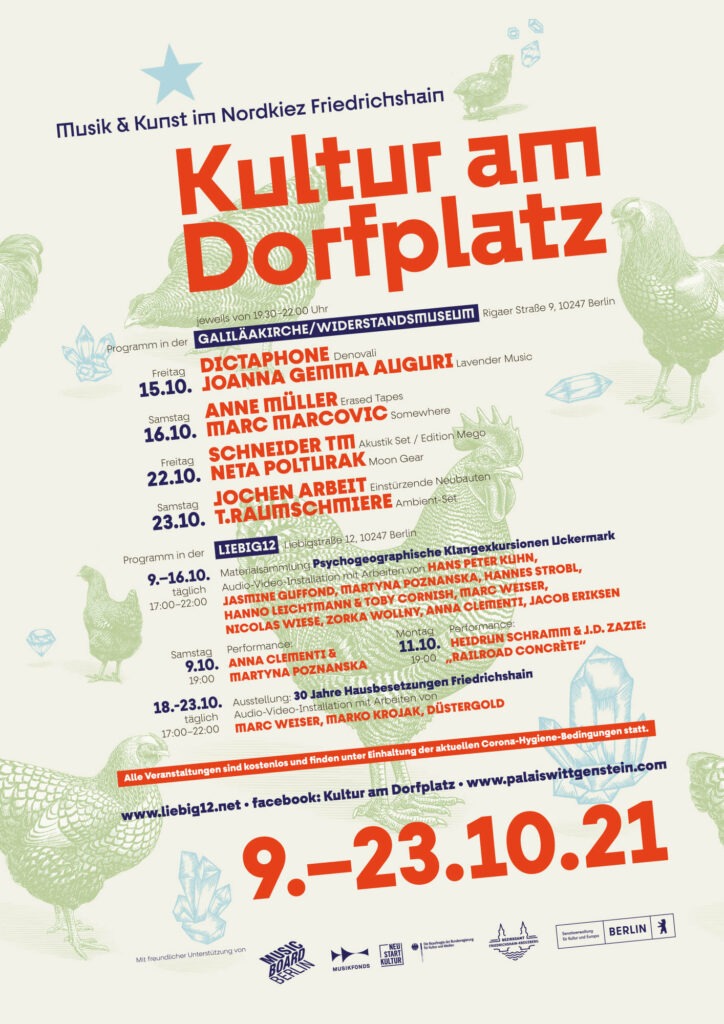 *
RUIN TAPES (Tel-Aviv)
will release their first cassette edition, a compilation featuring:
Francisco Lopez, Strotter Inst, @C, Giovanni Lami, Max Schreiber, Zax, Kevin Gan Yuen, Heidrun Schramm & Nicolas Wiese.
Coming up soon!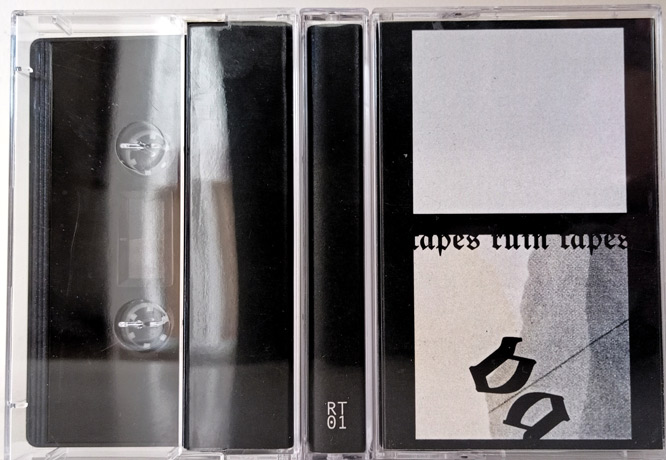 *
DARK EYE
audiovisual project with KRITON BEYER and KORHAN EREL – inspired by the Turkish and Greek traditions of KARAGÖZ/Karagiozis shadow theatre
To be premiered at Kuehlspot Berlin, 05 Feb 2022
*
CONCERT IN HAMBURG – POSTPONED
electroacoustic trio improvisation with ANDREW LEVINE and ERIC CORDIER
Kuenstlerhaus Faktor, 12/12 –  POSTPONED to 2022