Echoes of Silence :: ηχώ της σιωπής
A Greek-German intermedia project by FrauVonDa in cooperation with Allothroe
Premiered 31st August 2021, at St. Elisabeth Church Berlin
Lefteris Veniadis (composer), Lotte Greschik (stage direction), Alexandros Giovanos
(percussion), Seth Josel (guitar), Claudia van Hasselt (soprano, sound collages),
NW (images/projections, sound collages), Fedinand Breil (sound direction,live electronics),
Winnie Boewe (voice over), Joerg Bittner (light)
interactive design by NEEEU, streaming / camera direction BIGCOUNTRY.berlin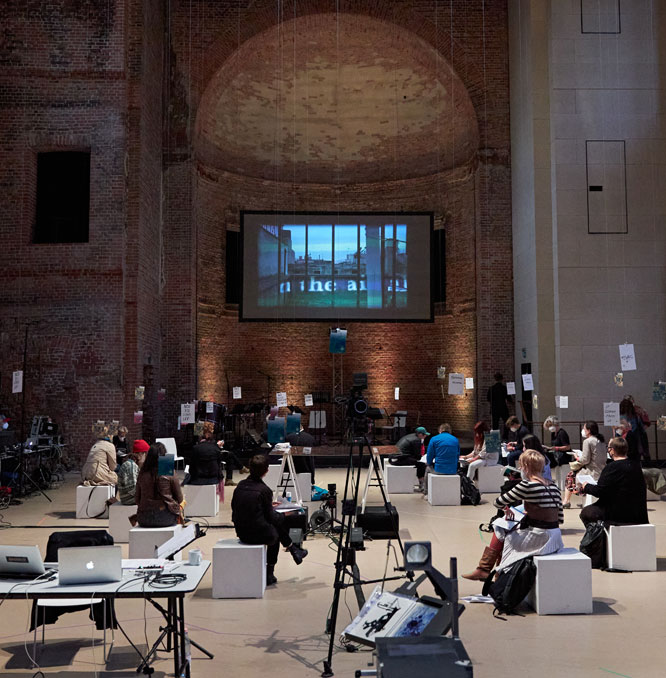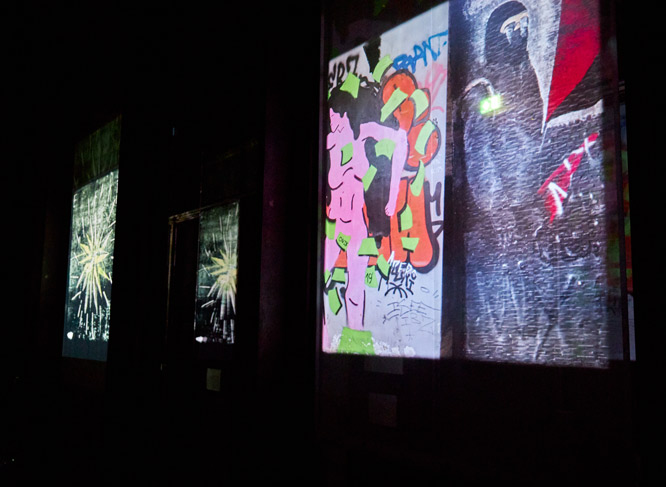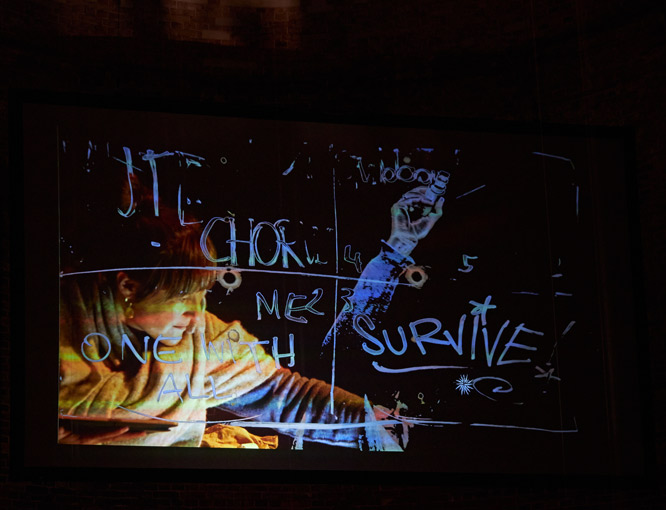 Based on the Greek resistance during the time of the German occupation and in particular the women partisans, FrauVonDa, both in terms of content and music, addresses different aspects of resistance and political activism, from a historical and contemporary perspective.
The evening is composed of contemporary world premieres by Eleftherios Veniadis and free improvisations/real-time compositions by the ensemble. These modules subject to the democratic process and are arranged spontaneously.
The production combines the analog space of the Elisabethkirche with a virtual interaction space developed especially for this project. The live audience and the transnational online audience shape the content, course and dramaturgy of the performance together with the stage actors. All parameters are up for discussion: sound aspects, musical dramaturgy, casting and visual design as well as the lighting design are negotiated together by voting or in discourse panels.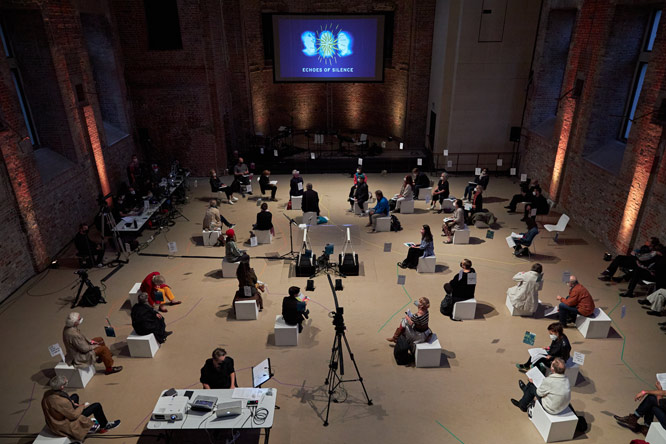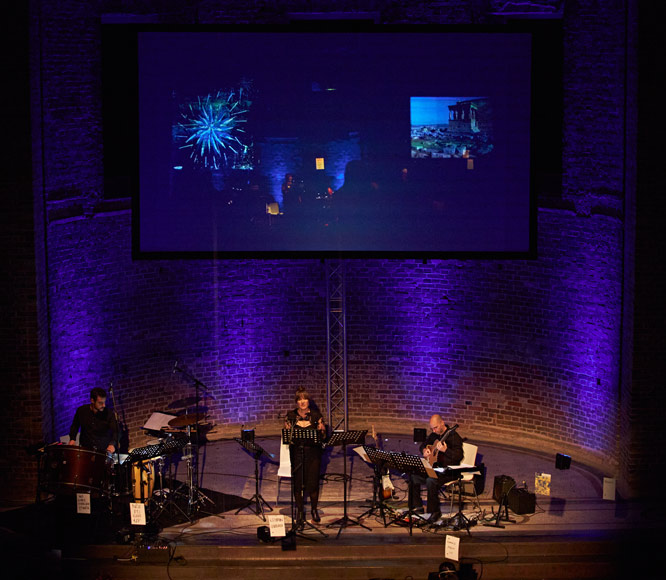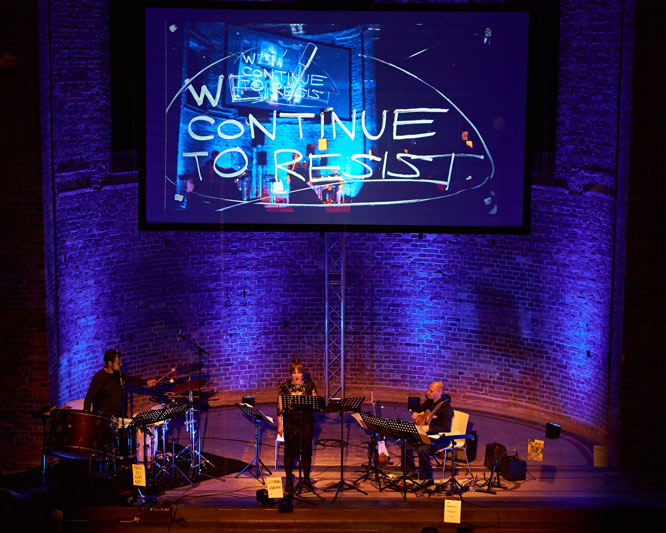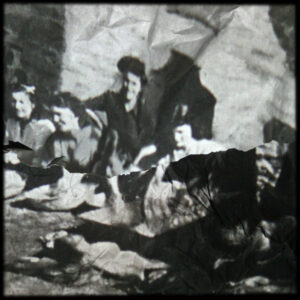 Concert photos © Janine Escher