Complete discography
2002–2021
In chronological order, solo and collaborative releases,
including all compilations and rework projects for other artists,
physical and online formats.
see also: ARTIST PROFILE ON DISCOGS
interested in physical copies?  E-MAIL
*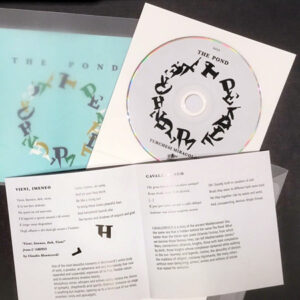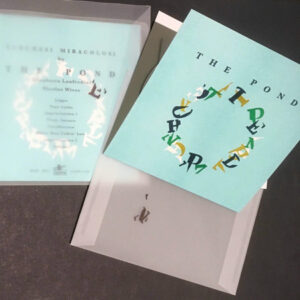 THE POND – TURCHESI MIRACOLOSI  · CD 2021 · Syrphe
Ltd. ed. 200 / with indivisual drawing on translucent outer sleeve, riso print inner sleeve, text inlay. Also available as digital release via Bandcamp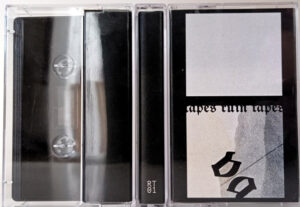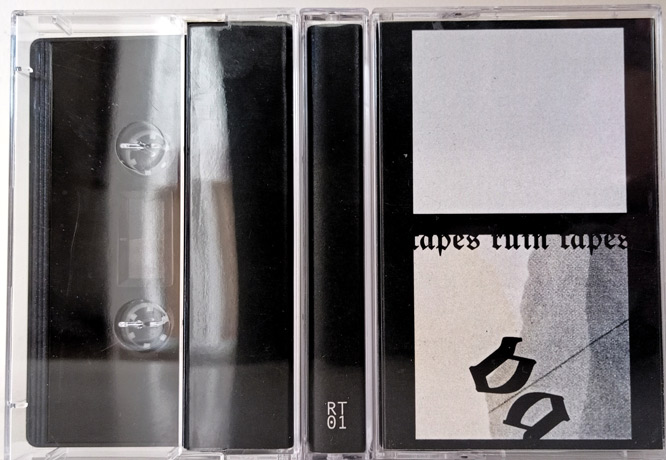 RUIN TAPES 01 · Cassette Tape  2021 · Ruin Tapes (Israel)
Francisco Lopez, Strotter Inst, @C, Giovanni Lami, Max Schreiber, Zax, Kevin Gan Yuen, Heidrun Schramm & Nicolas Wiese.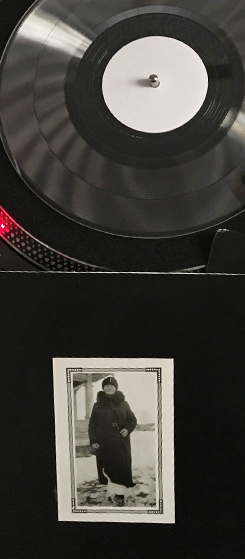 Semiramis 1 · 10″ Lathe Cut  2019 · Semiramis
Ditterich v. Euler-Donnersperg, Oliver Peters & Martin Lau,
Juergen Eckloff, Nicolas Wiese
limited ed. of 25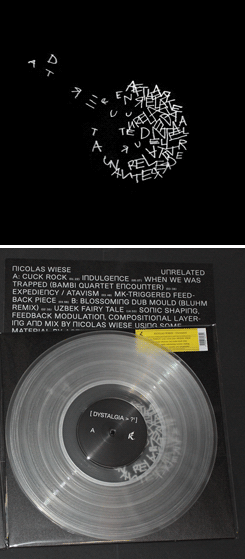 Unrelated · LP 2018 · Karlrecords
limited ed. of 200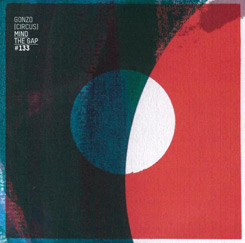 Mind The Gap #133 · CD Compilation 2018 · Gonzo Circus
Strafe Fuer Rebellion, Them Are Us Too, RP Boo, Kali Malone…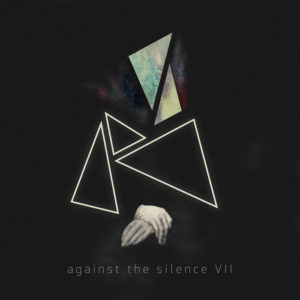 Against The Silence VII · Compilation 2018 · AgainstTheSilence
Andrea Belfi, Phantom Winter, The Prairie Lines…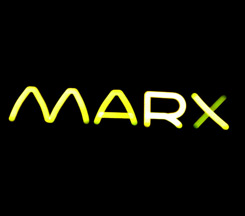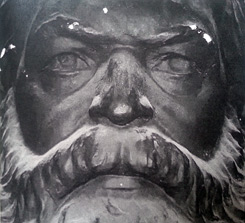 KARL MARX 200! · Charity 2CD Compilation 2018 · Karlrecords
Kammerflimmer Kollektief, Jasmine Guffond, F. Bretschneider, AGF, Caspar Broetzmann…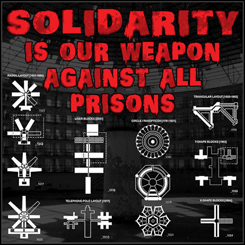 Solidarity Is Our Weapon · Charity Tape Compilation 2018 · Totes Format
GX Jupitter-Larsen, Dave Phillips, GRMMSK, David Walraff, Euler-Donnersperg…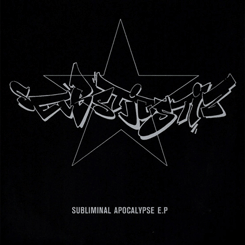 Selbstjustiz: Subliminal Apocalypse EP · 12″EP 2018 · Britcore Rawmance
Recordings from 1993-1995 – Experimental Hardcore HipHop
limited ed. of 100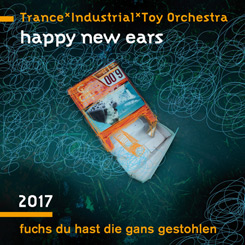 Trans-Industrial Toy Orchestra: Happy New Ears 2017 · Attenuation Circuit
Online release and limited CD, also feat. Brandstifter, Emerge, Thorsten Soltau…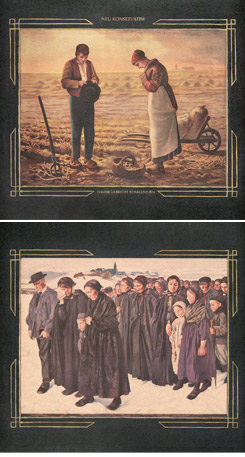 Neu Konservatiw · LP Compilation 2015 · Walter Ulbricht Schallfolien
Column One, Werkbund, Asmus Tietchens, Evapori, Euler-Donnersperg…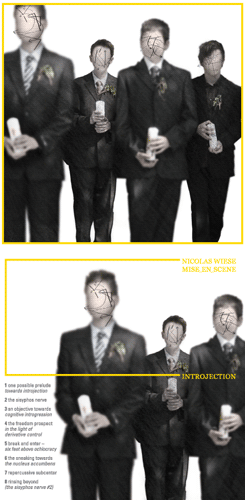 Introjection · CD 2013/2014 · Los Discos Enfantasmes
by Nicolas Wiese + Mise_En_Scene
limited ed. of 200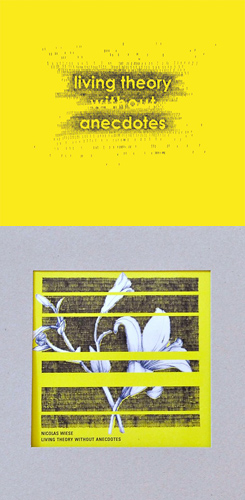 Living Theory Without Anecdotes · LP 2013 · Corvo Records
limited ed. of 300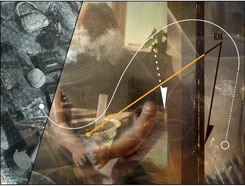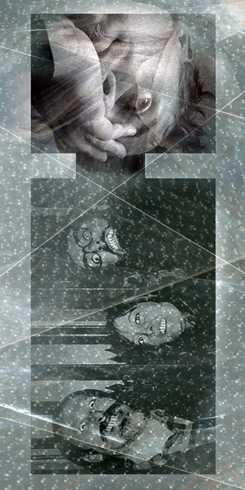 Relative Memory · CD 2012 · AbsinthRecords
by Jealousy Party + Nicolas Wiese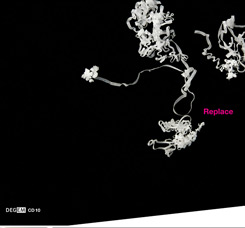 Replace · CD Compilation 2011 · Edition DEGEM
curated by Marc Behrens, feat. Kirsten Reese, Sam Auinger, Denise Ritter…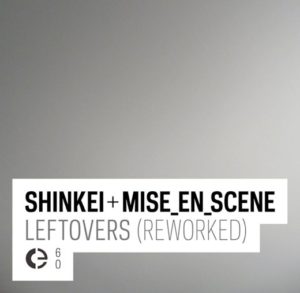 Shinkei + Mise_En_Scene: Leftovers (Reworked) · Crónica 2011
along with Steinbruechel, Simon Whetham, Zimoun, Yann Novak…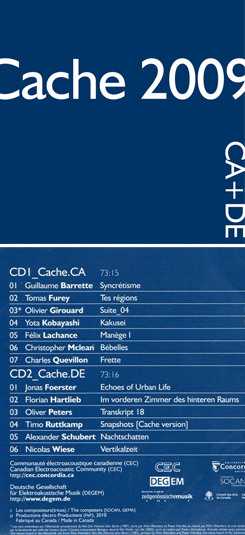 Cache 2009 – winners of the JTTP competition · 2CD released jan. 2011
electro_cd / Canadian Electrocaoustic Community

Ultrapeer · LP 2009 · Walter Ulbricht Schallfolien
limited ed. of 300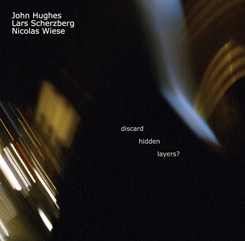 Discard Hidden Layers? · CD 2008/2009 · schraum
by Hughes / Scherzberg / Wiese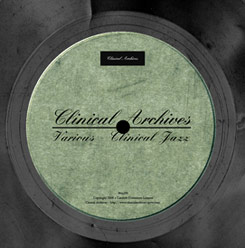 Clinical Jazz · Online Compilation 2008 · Clinical Archives
Morgan Fisher, Strings of Consciousness, Stefano Giust, Dave Phillips, Rick Jensen Trio…

Alter.tenacio · CD 2008 · Tourette Records
limited ed. of 300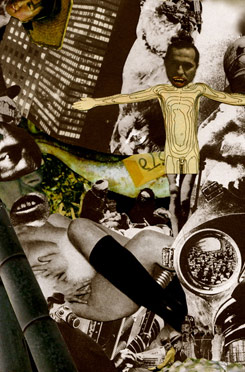 Baconism · Online Compilation and limited CDR, 2007 · Edition Niko
along with Haarmann, Jandeath, Darren McCluire, Kasper T. Toeplitz…

The Realness  · Online EP, 2007 · plakatif.net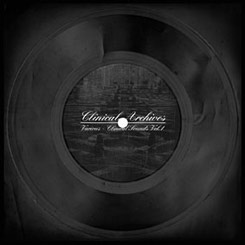 Clinical Sounds · Online Compilation 2007 · Clinical Archives
Etat des Stocks, Zack Kouns, Vladislav Buben, Sascha Neudeck, AUN, Jon Eriksen…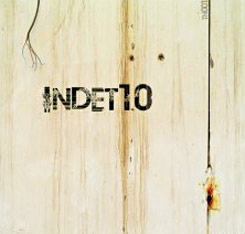 INDET1.0 · Online Compilation 2007 · Tecnonucleo
along with Pangea, Terje Paulsen, Xyramat, Rafael Flores, Arturas Bumsteinas…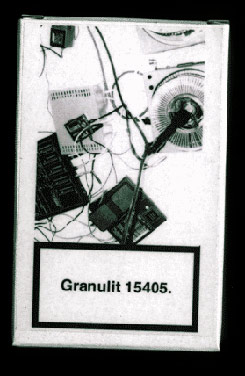 Granulit 150405 · Business Card CDR 2005 · Twisted Knister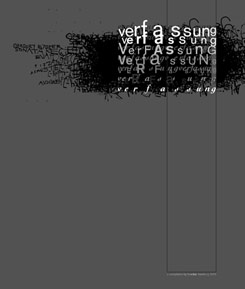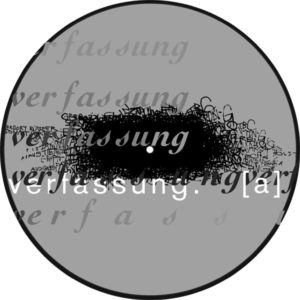 Verfassung · LP Compilation 2005 · Hoerbar Hamburg
along with Sonata Rec, Evapori, Asmus Tietchens, /incite, Gregory Buettner…
Odradek #4 · Fanzine and CDR Compilation 2005 · Wachsender Prozess
along with TBC,  Asmus Tietchens, The Nautilus Deconstruction (M. Barthel)…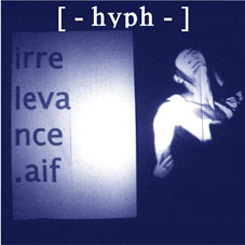 Irrelevance.aif · 3″CDR 2004 · Antiinformation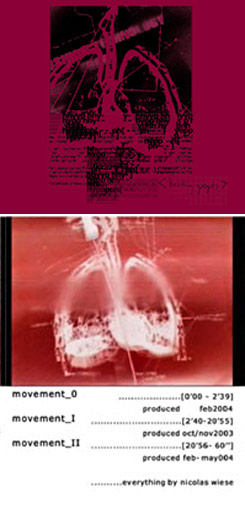 Breathing Gadgets · CDR 2004 · Antiinformation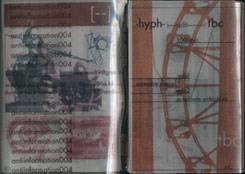 Agreeable Sources / Zersplitterte Wirklichkeit · C100 Tape 2004 · Antiinformation
Split with TBC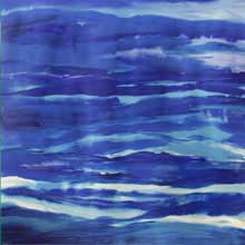 Prosit zur letzten Tide · 2CDR Compilation 2004 · Hoerbar Hamburg
along with Sonata Rec, Evapori, Asmus Tietchens, Jetzmann, Xyramat…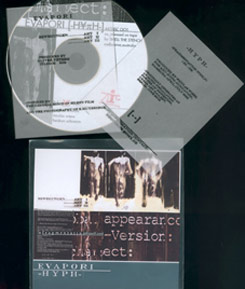 Bewegungen / Fragmentation Itself · Split-CDR 2003 · Antiinformation
with Evapori
Irrational Cut Research Vol. I · C70 Cassette 2002 · Antiinformation