Solo set at last year's BERLIN SOLO IMPRO festival curated by Volker Meitz
is up in full length on youtube:
___
Robert Schalinski put together this great radio piece using recordings of NNOI 2021
festival and on top of that, there's a video montage up on youtube too.
___
THE POND RE-WORKS
released in March on Syrphe.
100% of sales revenues donated to savethechildren.net
Contributions by:
Asmus Tietchens, Cedrik Fermont, Daniela Fromberg & Stefan Roigk, Ditterich von Euler-Donnersperg, Ferdinand Breil, Heidrun Schramm, [-Hyph-], JD Zazie, Jetzmann, Korhan Erel, Laura Mello, mise_en_scene, ЯE89, Rrill Bell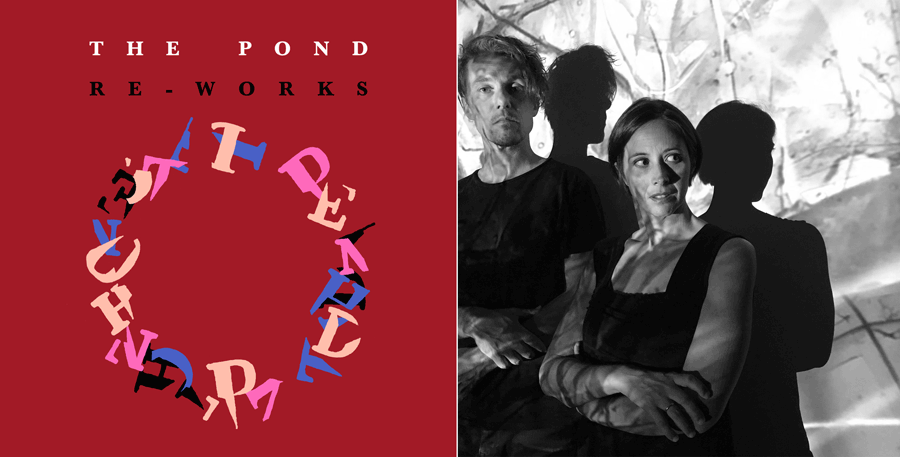 There have been a number of radio shows and online mixes since early March that included some of the pieces, among others The Pond is featured in this fine selection on FBi Radio: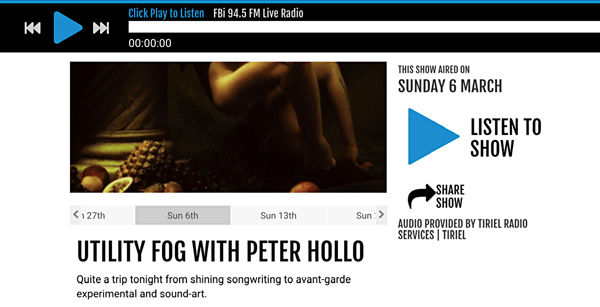 fbiradio.com/945fm/programs/utility-fog/2022-03-06
___
Work In Progress:
Soundtrack for
"Dark Places I Have Known" a short film by Juergen Hirsch
Music written and performed by Heidrun Schramm and Nicolas Wiese
Title song written and performed by Claudia van Hasselt and Nicolas Wiese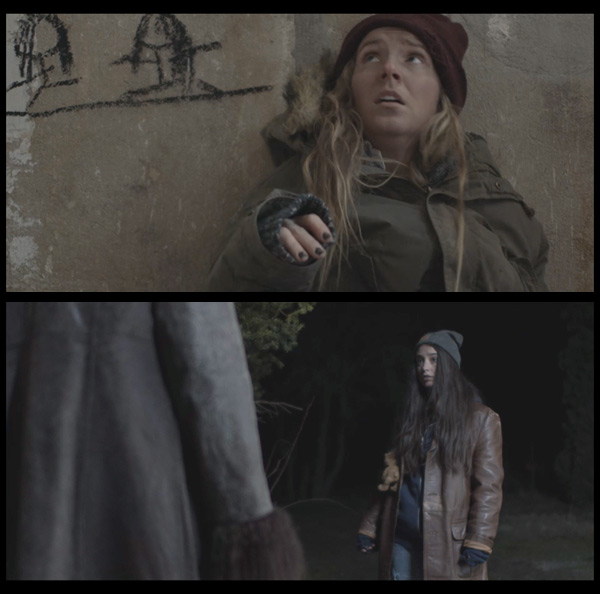 ___
Work in progress:
Imagery/animation commissioned for a Fellini-themed project by Anna Clementi
to be premiered in Berlin in September. More info coming soon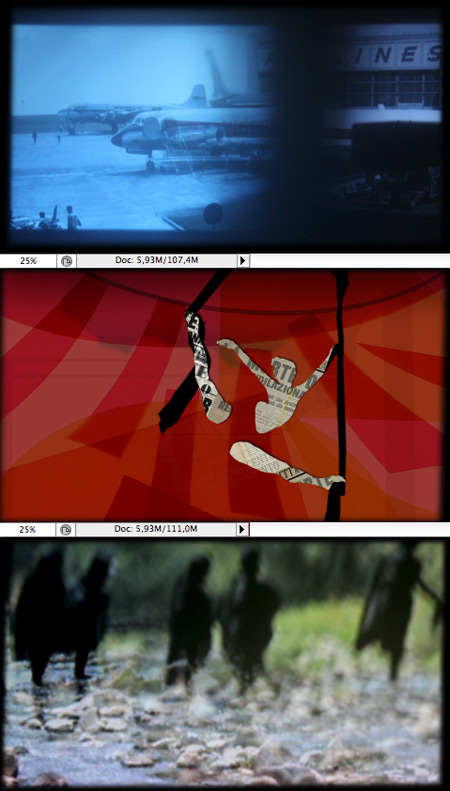 ___
"DARK EYE" – analog-digital audiovisual project with Kriton Beyer and Korhan Erel
has been premiered in Berlin in February.
see the trailer: (click on image)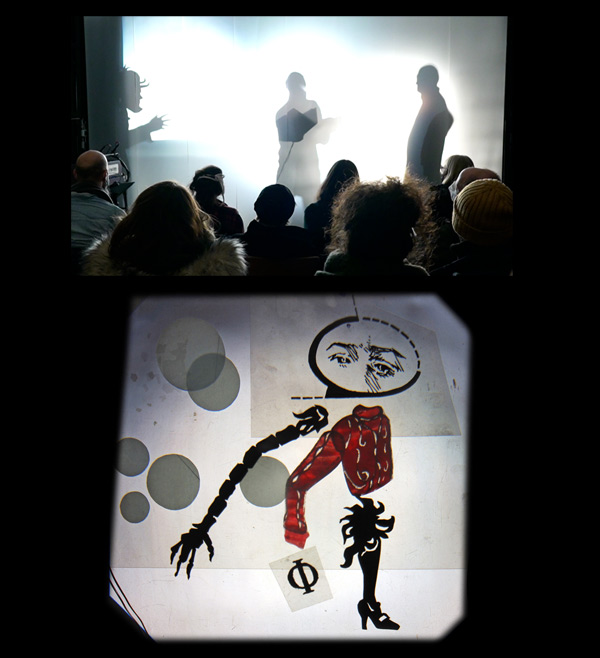 ___
"THEIRLAND"
In preparation: new FrauVonDa production coming up in October '22 (Premiere 22nd Oct, Wasserspeicher Prenzlauer Berg) and 13th December (Silent Green Berlin)
in collaboration with Neo Huelcker, Julia Mihaly, Anna Clementi, Antonia Baehr.
Subject matter: survival strategies and coping mechanisms.
In June: collective on-site work period and a research trip to Luxembourg (cooperation with the neuropathology unit @ Laboratoire national de santé)
More info coming soon.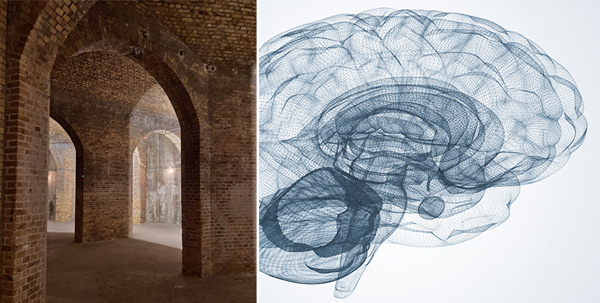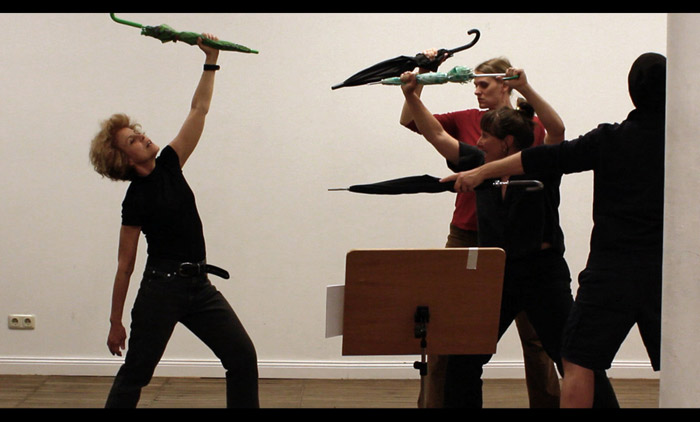 ___
"Aus Dem Maschinenraum" a project by Ulrike Ruf
to be premiered at Ackerstadt Palast Berlin, October 15/16th.
Featuring visual projection works by Nicolas Wiese and live audio by Heidrun Schramm.
Acoustic music by Ulrike Ruf (cello) and Florian Bergmann (bass clarinet)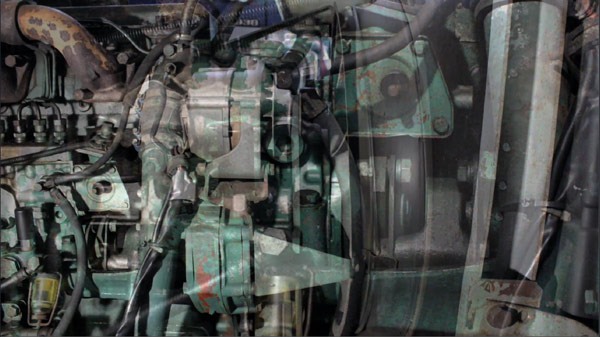 ___
"A Sonorous Spirit" compilation in memory of Juan Antonio Nieto (1961-2022)
conceived by Thomas Park / Tree Trunk label – free download via archive.org
Heidrun Schramm and Nicolas Wiese contributed a piece
alongside Zanstones, Terje Paulsen, Philippe Petit, Stefan Schmidt, Lezet, Miguel A. Garcia, Pablo Reche, DJ Iterate, and many more
___
RUIN TAPES (Tel-Aviv)
first VA cassette edition OUT NOW featuring:
Francisco Lopez, Strotter Inst, @C, Giovanni Lami, Max Schreiber, Zax, Kevin Gan Yuen, Heidrun Schramm & Nicolas Wiese.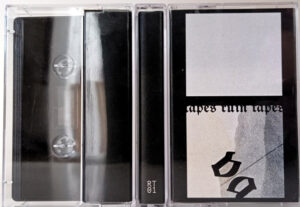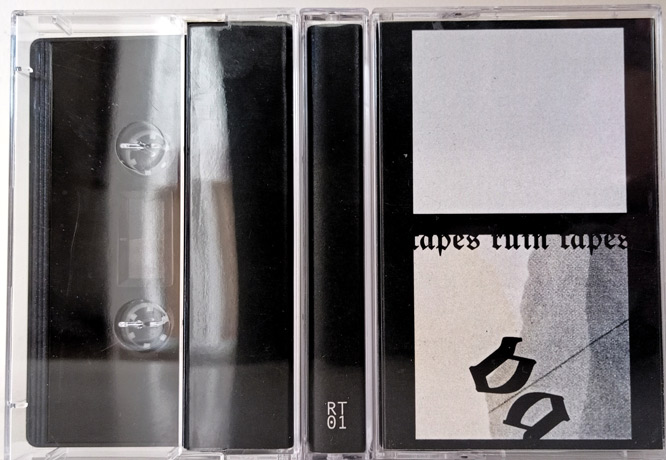 DL and tape available via bandcamp:
___
MUSIC AND ITS SHADOWS – a project by Ganesh Anandan with Ardhi Engl and NW
Audiovisual work in progress for self-built musical instruments, analogue projection and light/shadow composition
With funding from the Canadian Arts Council –
first performance 28th August 2022 (ACUD Berlin)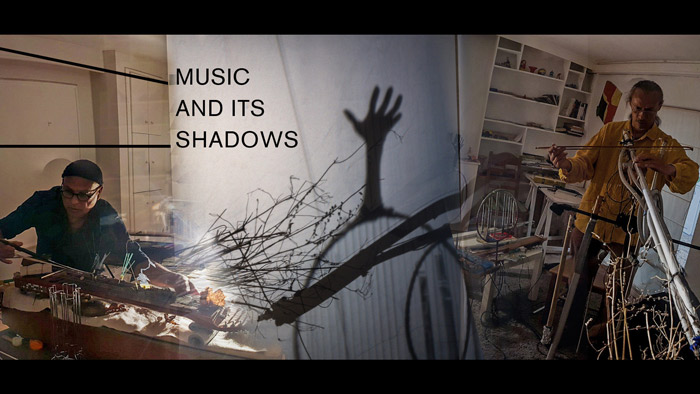 ___
TRANS˙INDUSTRIAL˙TOY˙ORCHESTRA – "Happy New Esra 2022"
coming soon – including remixes by Nicolas Wiese, Lars Vogel, Chaotalion, Anja Kreysing, Der Höfliche Harald, Lu & Anita, Matthias Schuster & Trautonia Capra, Emerge
to be released on Attenuation Circuit 
emerge.bandcamp.com
*