Baltic Sea project 2023: THE Å // A UNIVERSE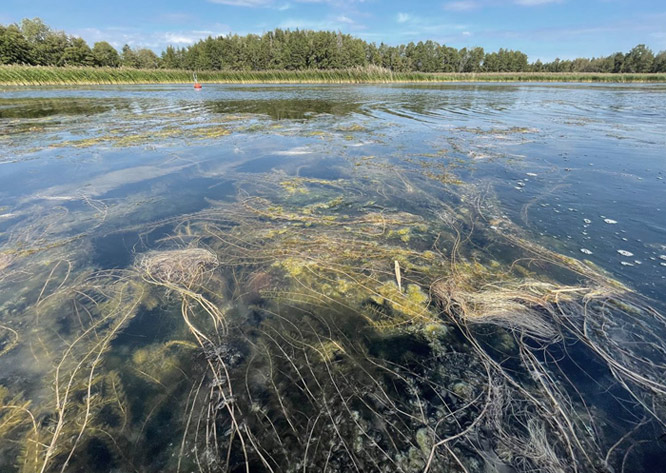 Installations and concerts in Ahrenshoop and Berlin:
June/17 opening and concert in Ahrenshoop (Neues Kunsthaus, Ahrenshoop Jazz Festival)
August (date tba) installation as part of the »Time To Listen« festival/exhibition
at Akademie der Kuenste
September/02/03 concerts at Spreehalle Berlin
In cooperation with Finland Institute, Artist residency house Kuenstlerhaus Lukas,
Akademie der Kuenste Berlin, Ahrenshoop Jazz Festival
Funded by Haupstadtkulturfonds and Finland Institute
Artistic direction Claudia van Hasselt & Nicolas Wiese, along with nature writer Michaela Vieser, composers Tomi Räisänen and Amen Feizabadi, film maker Johan Karrento and sound artist Casper Lindroos. Research partners: Tony Cederberg (Biologisk Station Husö)
Production by FrauVonDa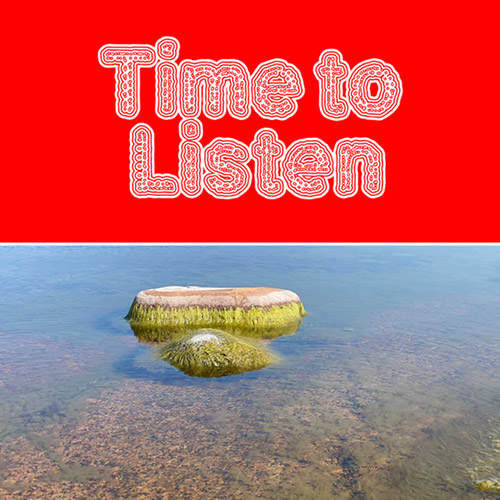 ***
Film premiere: DARK PLACES I HAVE KNOWN by Juergen Hirsch
Original music by Heidrun Schramm & Nicolas Wiese, and Claudia van Hasselt
March/05 Kino in der Brotfabrik /Caligariplatz 1 / 13086 Berlin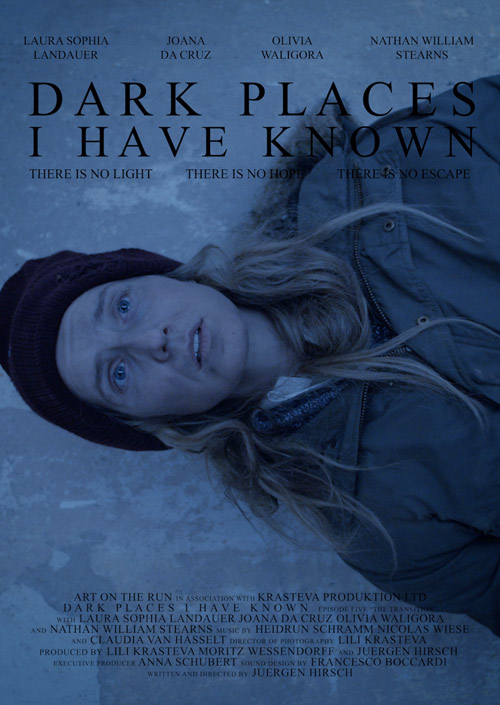 ***
Duo concert: THE QUIET CUE (Michael Renkel & Nicolas Wiese)
live at Biegungen series / Ausland Berlin
May/05
***
Charity compilation for Sri Lanka – conceived by Cedrik Fermont / Syrphe Rec.
featuring a piece by Heidrun Schramm & Nicolas Wiese ** please support:
***
Documentation bit from last summer's collab concert with Ganesh Anandan and Ardhi Engl:
Future collaboration works with Ganesh Anandan
are in preparation – to be announced soon.
***
Recording excerpts online:
Quartet — Judith Wegmann / Sofia Borges / Michael Renkel / Nicolas Wiese
Future performances and recordings by this quartet and THE QUIET CUE duo Renkel/Wiese to be announced soon.
***
Upcoming workshop / audio guide project:
"TALKING… & OTHER BANANA SKINS" exhibition at URBAN NATION museum –
Heidrun Schramm and Nicolas Wiese conducting and developing an audio guide with youngsters for youngsters
urban-nation.com