things happening DESPITE of Covid19
things being postponed – not cancelled – due to Covid19:
"AUDIOSPHERE"-
Experimental Social Audio, Pre- and Post-Internet
huge exhibition project at the Reina Sofía National Museum of Contemporary Art, Madrid
curated by Francisco López.
Originally scheduled for 27th May – 21st September 2020
Will be postponed to a later date, an online platform is in progress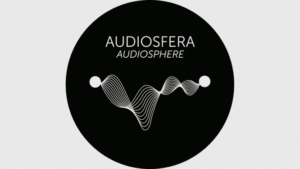 *
"HORIZON OF A BIRD"
site-specific audiovisual concert/installation project
organized by Claudia van Hasselt
taking place at Betonnest, Stolpe/Oder
1st project phase: 4/5 July (live stream) > WATCH HERE
2nd project phase: vocal lab with amateurs, 15th-18th September
3rd project phase: September 19th – audiovisual concerts and installation, happening on-site https://www.facebook.com/horizonsofabird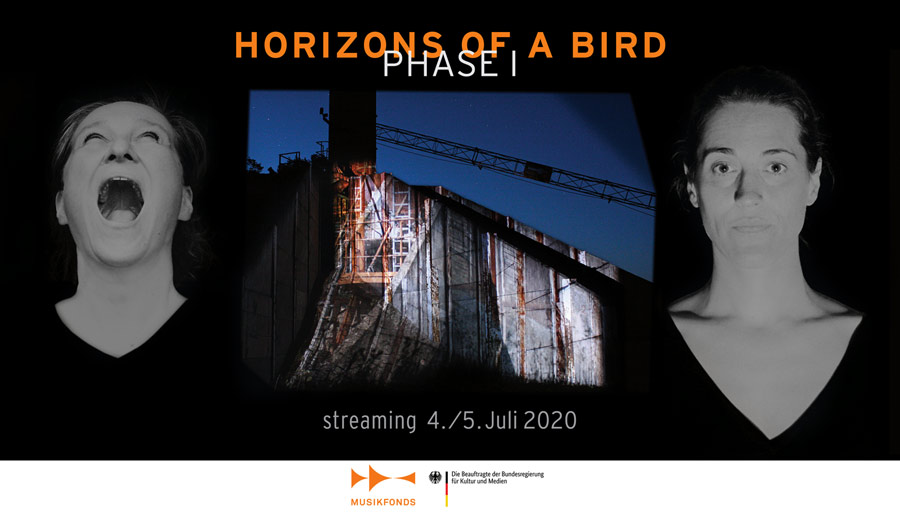 *
TONESHIFT.NET special edition podcast: SOUND + SOLIDARITY
https://www.mixcloud.com/toneshiftradio/sound-solidarity
contributions of many international artists, produced by TJ Norris
online 4th July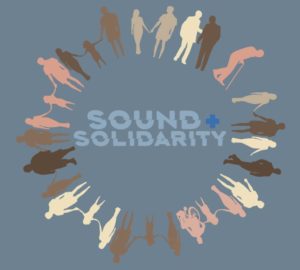 *
THE POND (Lanfredini/Wiese) working on the debut album release
More info will follow!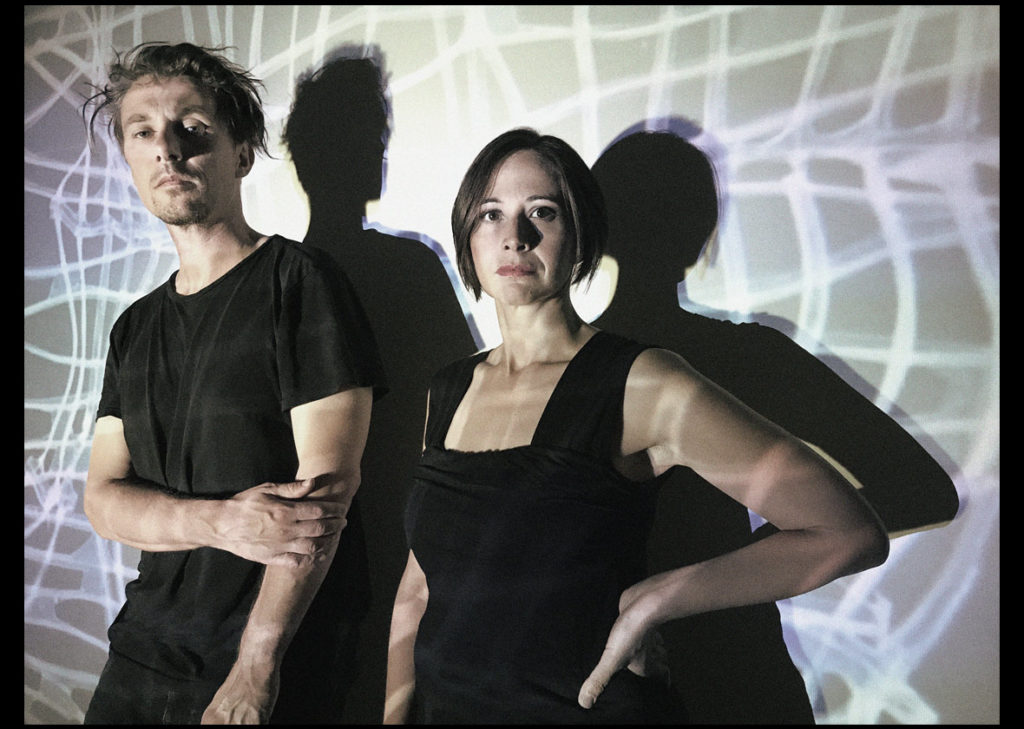 *
Brooklyn-based filmmaker/artist ARYANNA DOZIER uses music by the trio
Hughes/Scherzberg/Wiese in her new short film »Softer«
Premiere: Open City Docs Festival (9/9-9/15) on 12th Sep
Aesthetica Festival (11/3-11/8) film list TBA
*
CORVO RECORDS 10 Years Anniversary Festival
Commission for a graphic score "Blind Score Postcard"
(8 graphic scores handed over to 8 musicians without knowing before…)
Will be presented on 12/13th September, Theater Delphi Berlin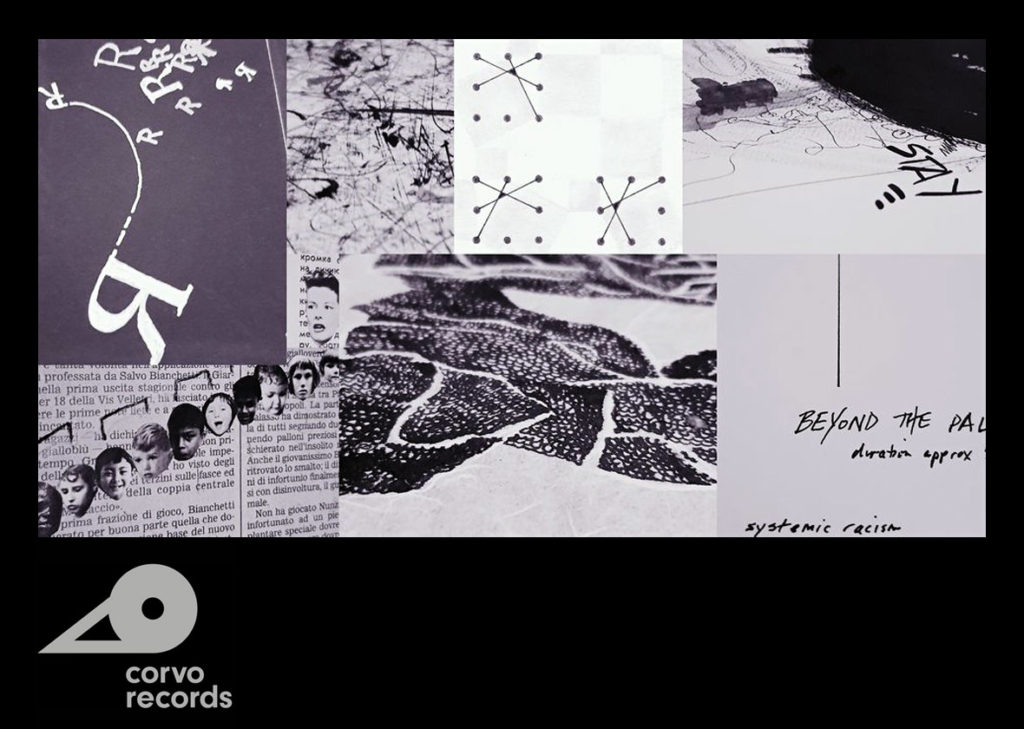 *
P600 returns!
After a first attempt to set a couple of days working / presenting in summer,
we will now eventually do it in October.
Public show (limited aucience, RSVP) 9th October at Werkhalle Wiesenburg, Berlin
https://www.facebook.com/events/2721620194824085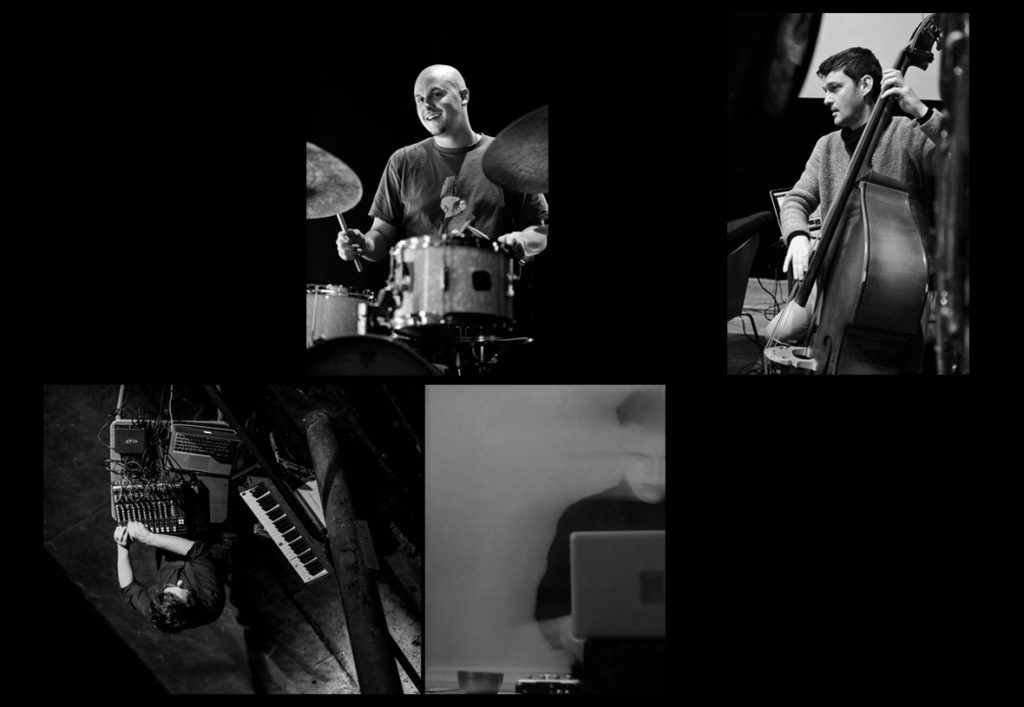 *
"MIMESIS"
experimental music theatre installation
with Sandeep Bhagwati, Mithatcan Öcal, Amen Feizabadi, Lotte Greschik, Claudia van Hasselt, Matthias Engler, Gunnhildur Einarsdottir, Ruth Velten, Nicolas Wiese
Villa Elisabeth, Berlin 31 Oct/1st Nov 2020.
https://www.elisabeth.berlin/de/kulturkalender/mimesisimitatio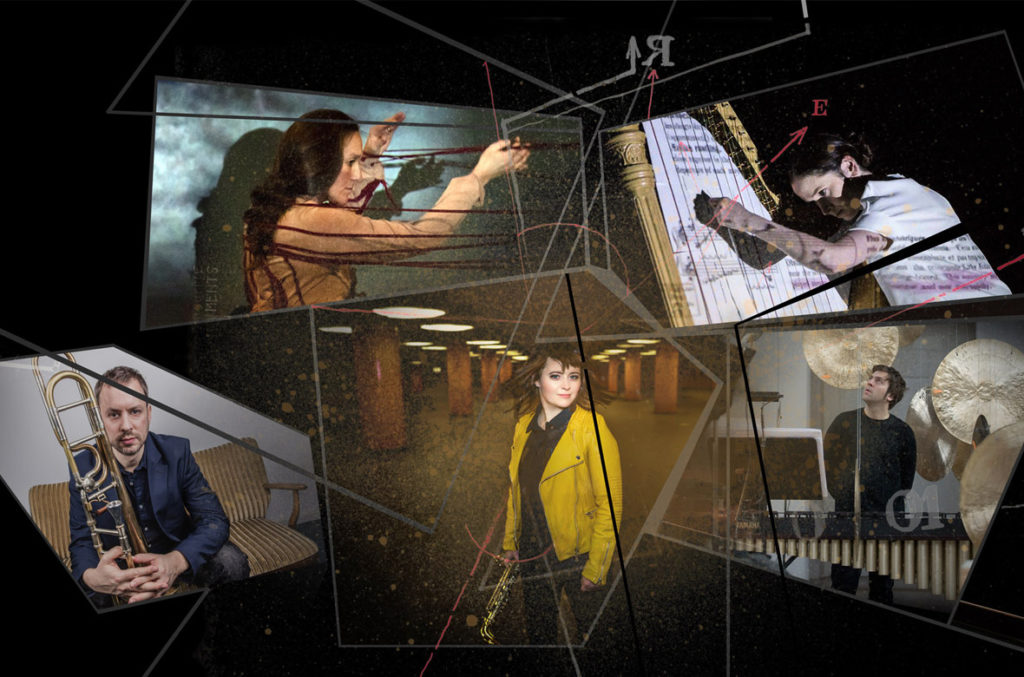 *
"ANGHU // DAS OFFENE FELD"
Intermedia research project by
Lotte Greschik, Claudia van Hasselt, Marianne Heide, Nicolas Wiese
was selected for the RELOAD fellowship by Kulturstiftung des Bundes.
www.kulturstiftung-des-bundes.de/de/reload_stipendien_startseite
…. in December 2020, an online advent calendar shows some output:
ANGHU.ORG
*
NNOI Festival 2020 edition cancelled.
Schramm/Wiese duo concert alongsinde WERKBUND
will happen on the festival's 2021 edition…!
*
TRIXMIX.TV – first online workshop
has taken place during the easter holidays
in cooperation with Total Digital! / Pestalozzi Froebel Haus
the results: HERE
also: TRICKMISCH  included in the film programme of this year's
48 STUNDEN NEUKOELLN festival / 19-21th June